Welcome to Duralite
Shreeji Blocks Pvt. Ltd. is a company founded by a very young set of promoters and is driven by the passion to offer next generation solution, which also contributes positively to the environment.
Duralite AAC promise to contribute in changing the future of industrial, commercial, residential development with its determination and skills. With our commitment to research and development, we have helped transform this unique and versatile product into modern building systems we have today.
With the state of the art technology and single minded vision to excel in construction industry we have created a brand called "DURALITE – Durable and Light in weight"
Sustainability is now a priority that touches almost every aspect of our lives. We at Shreeji manufacture Duralite AAC blocks using pulverized fuel ash (PFA), a by-product from thermal power plant and it is for this reason our products are considered as environmentally friendly. This gives our company a strong platform to build a viable and long-term strategy for the future that covers all the aspects of sustainable issues in a broader sense.
AAC IS GREEN
Autoclaved Aerated Concrete (AAC) is an environmentally friendly building material that is used to save energy and enhance the quality of the built environment. AAC's high R-values contribute directly to the goals that encourages the environmental pursuits.
Duralite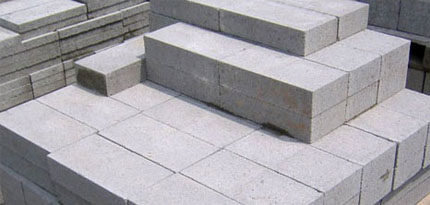 View More
Duraseal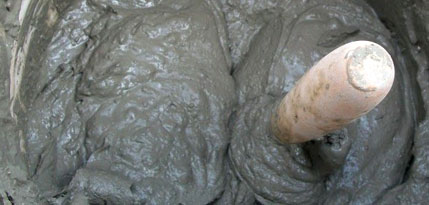 View More
Benefits & features of duralite blocks